Celebrating Our Class of 2021!
Our Small Acts Of Kindness In Lockdown 2021
Life at Aughnacloy Primary School!
Our Thank-you to the NHS and all Keyworkers during Covid-19
Welcome
Dear Parents and Pupils
Thank you for visiting our new school website. Here you will see and read about the many exciting things that take place in our school and it will give you an insight into the wonderful opportunities that the children have to experience, inside and outside the classroom. All our children are given the opportunity to receive a broad and balanced curriculum in a happy, caring and friendly environment.
Please visit regularly as you never know what may pop up!
Should you wish to find out more about the school, please feel free to make an appointment and I will be delighted to show you around.
Mrs J.Clarke
Rights Respecting Schools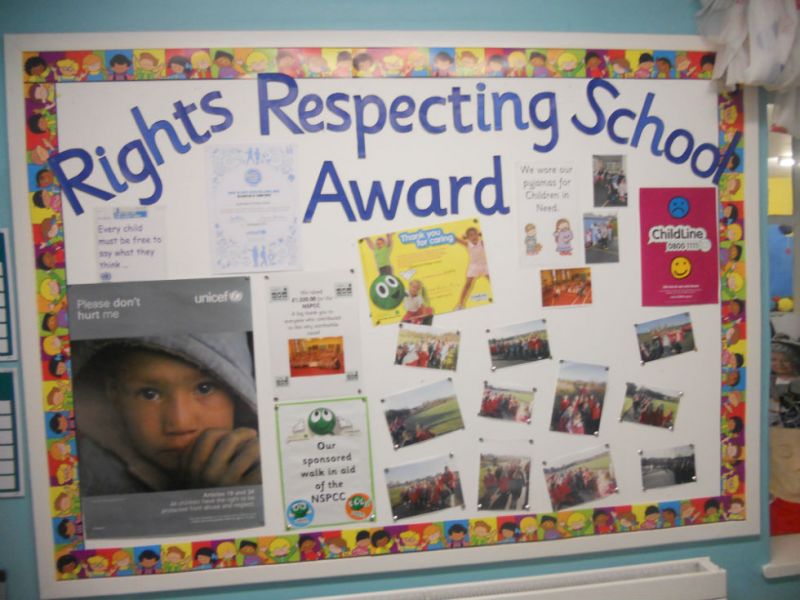 Our Rights Respecting Schools Board
Welcome to our UNICEF Committee page. Our school UNICEF Committee is made up of elected pupil representatives, staff, parents and governors of our school and is charged with the responsibility of promoting and protecting the United Nations Convention on the Rights of the Child within our school.
We have worked hard to achieve our Level 2 UNICEF Rights Respecting School award. Below you will find school Rights Respecting news, photos, links and videos that help promote the UN Convention on the Rights of the Child. You can view the official UNICEF website below.
APS Christmas Extravaganza 2020
Latest Gallery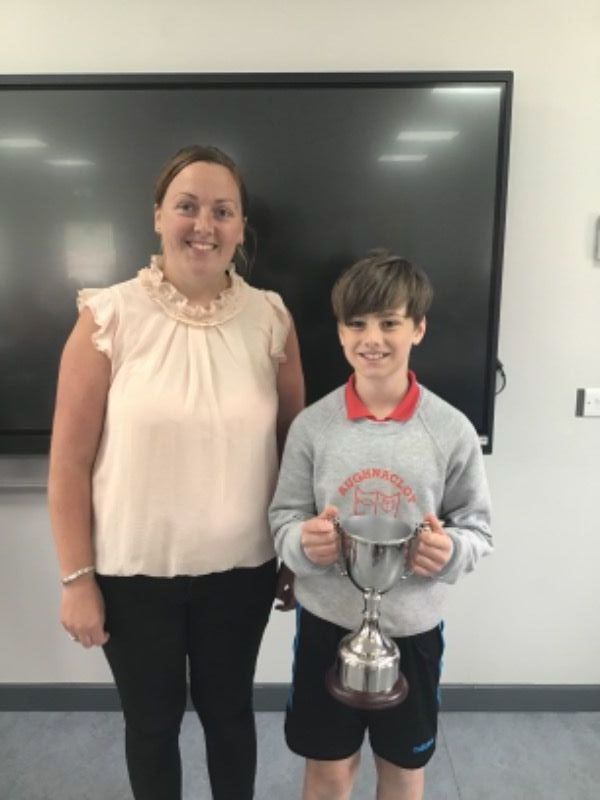 Aughnacloy Primary School news!
Smyth Racing visit school
Our School Charters and information
Aughnacloy Primary School, 1 Carnteel Road, Aughnacloy, Co.Tyrone BT69 6DU | Telephone: (028) 855 57316 | E-mail: jclarke293@c2kni.net